Click on the title to learn more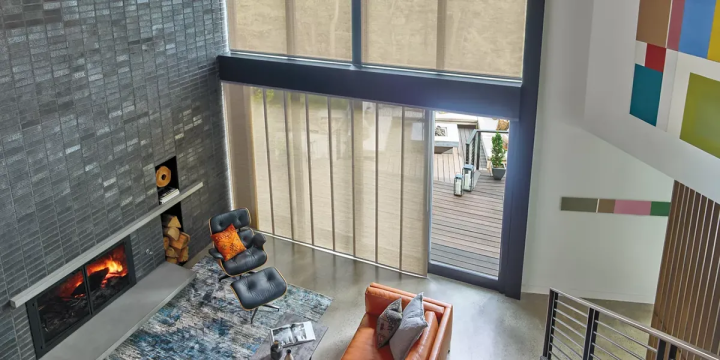 Skyline

Skyline® Gliding Window Panels are patented blinds with a two-channel track system. Large panels with an elegant and contemporary design add a modern touch to any decor, whether they are used to cover large windows or to separate two rooms.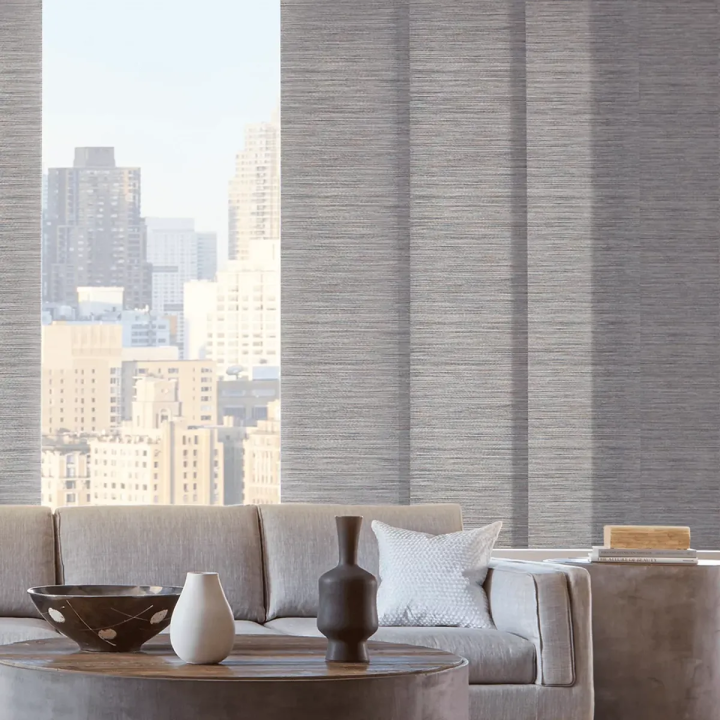 The Alustra® Skyline® Panel Collection

Featuring the same patented design as the original Skyline blinds, the Alustra® Skyline collection of gliding panels stands out for its texture-rich materials, handpicked from around the world for their distinctive appeal.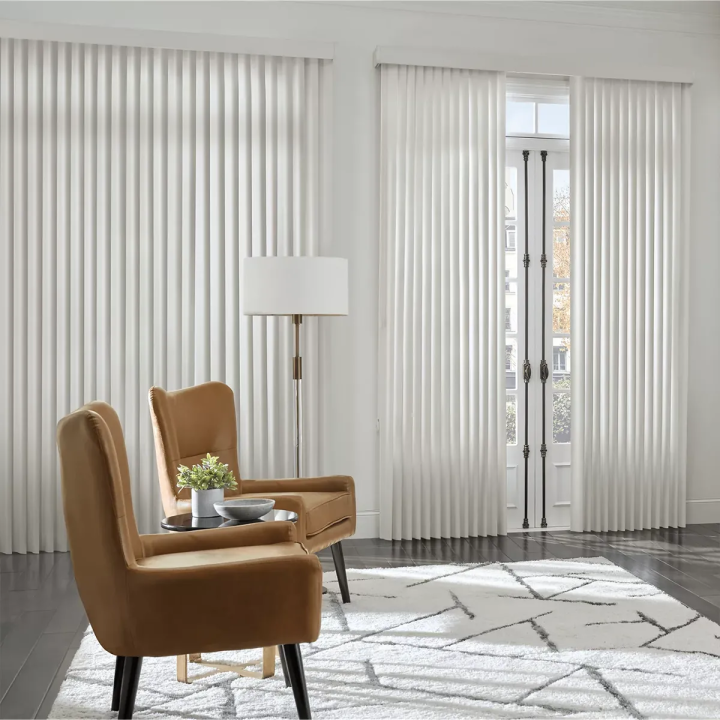 Cadence

Cadence® Soft Vertical Blinds feature patented curved vanes that mimic the soft folds of drapery and move smoothly and quietly along their track - perfect for an elegant, translucent look.
Somner

Somner® Custom Vertical Blinds provide the largest selection of colours, treatments and textures, from grained and smooth metallic finishes to geometric patterns in fabric, vinyl and aluminum.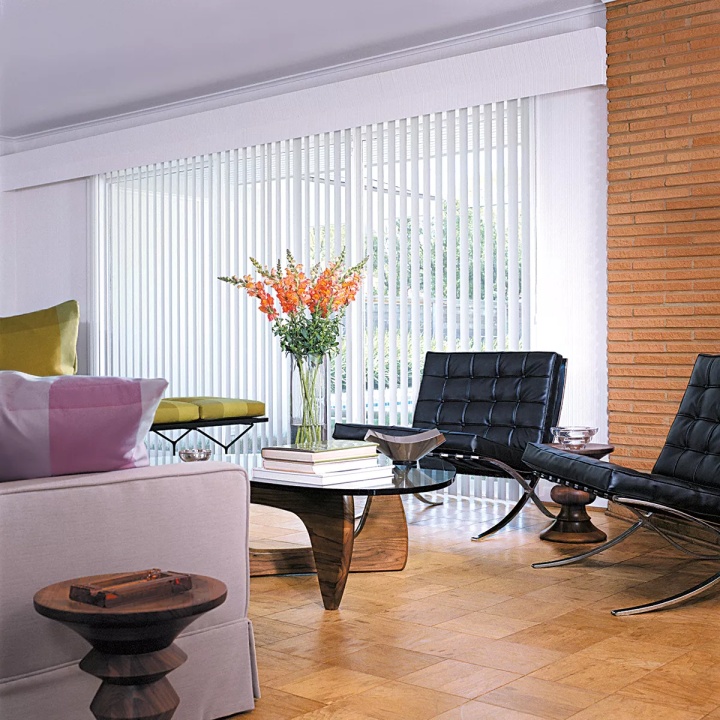 Vertical Blind Solutions

Vertical Solutions Blinds are an economical collection of modern 3.5" vertical blinds. Available in fabric and vinyl in several colours.
Please feel free to inquire about our services.