Do you need help with establishing your technical specifications, a budget forecast, or executing a turnkey project? Our sales team will assist you and ensure the work is done correctly and in compliance with certification standards. Owing to our in-depth knowledge of market products (be it standard or oversized products), our use of architectural products and perfect command of the latest motorization systems, we are now leaders in the sector.
Commercial
From the very beginning, Jean L Decor has stood out for its expertise, professionalism and collaboration in commercial projects. Regardless of the nature and purpose of your building, we will find the product that meets your needs and budget.
Our team is made up of qualified electricians and home automation integrators who take care of everything from pre-wiring to blind integration through advanced operating systems.
We also have our own team of experienced installers who have followed intensive training and are accredited by our suppliers: Hunter Douglas, Altex and Somfy ULC.
We can thus ensure the successful completion of all projects entrusted to us and guarantee excellent after-sales services that exceed your expectations.
Concerned about environment protection, we use LEED-certified products by the GREENGUARD institute that have been tested for indoor and school air quality.
Jean L Decor also strives to recycle a maximum of installation products. In an effort to help the community, we redistribute replaced blinds that are still in good condition to charities or local organizations.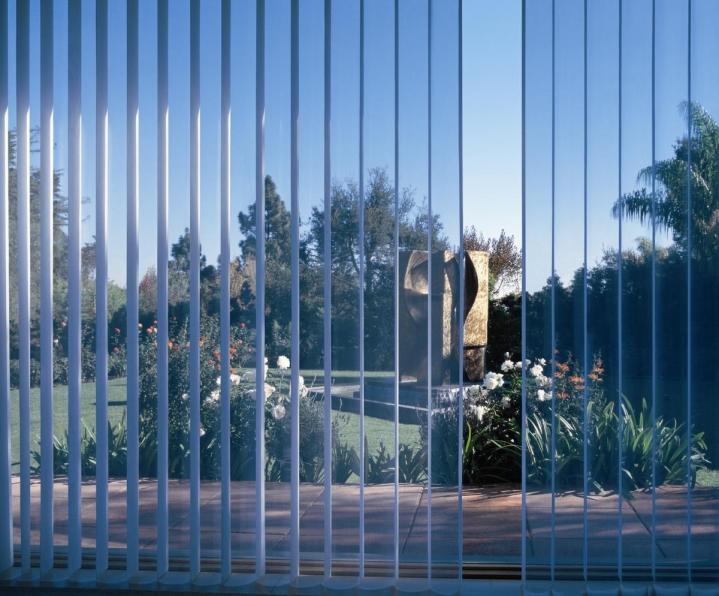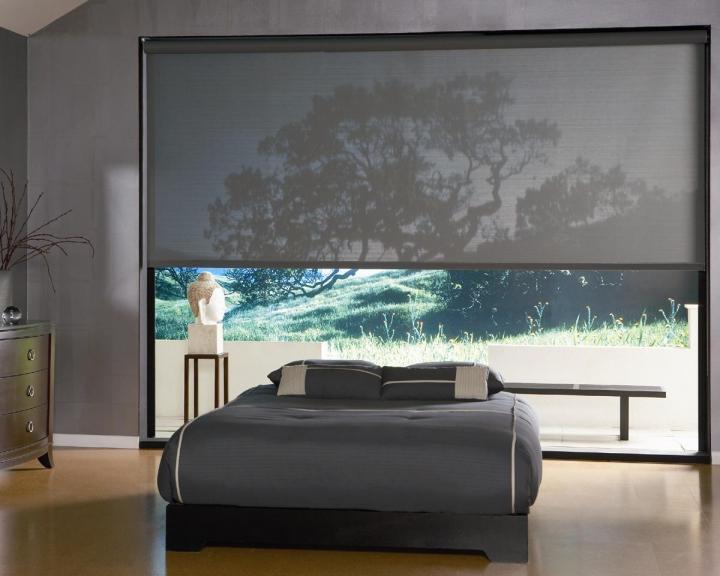 Residential
Our goal at Jean L Décor is to offer high-quality products, as well as professional and personalized window treatment services that will match both your windows and interior decoration.
Aware of the specific needs of every client, our sales representatives and certified installers work closely with you to find the custom product that will meet your needs and budget.
At Jean L Decor, our passionate and creative team is committed to successfully completing every job entrusted to us, from initial research to installation.
Take advantage of our turnkey service! We guarantee your satisfaction, regardless of the complexity of your project!
Trust our expertise. Come, meet our professional and dynamic team in our showroom, where you can discover our full product range and available systems.
Alternatively, you may also contact us to make an appointment with one of our sales representatives for a free, non-binding home consultation.
Professional
In an age where technology is continually evolving and with an increasing number of products on the market, we understand that it can be hard to grasp all the intricacies of design.
Window treatment requires constant monitoring of the latest trends and technological developments.
After observing that several service providers did not dare take the risk, we have designed a unique, custom program, to offer personalized services that meet your specific needs.
Look no further than Jean L Décor, whether you are carrying out your project on your own and only need technical assistance or require a comprehensive, turnkey service! From taking measurements to the final installation, we guarantee your satisfaction.
Upon request, one of our team members can make an on-site evaluation of your project. An expert designer may also join in to help you determine the best solution for your interior decoration.
Trust our professional and competent technical experts to thoroughly plan your project and put their extensive expertise at your service. Furthermore, our coordinators will ensure everything goes on smoothly, without hassle.
By hiring our services, you will also gain preferential access to our design centre and benefit from our catalogue borrowing service for your research and presentations, free of charge
Contact us to learn more about our exclusive partnership with interior designers, decorators, architects and general contractors!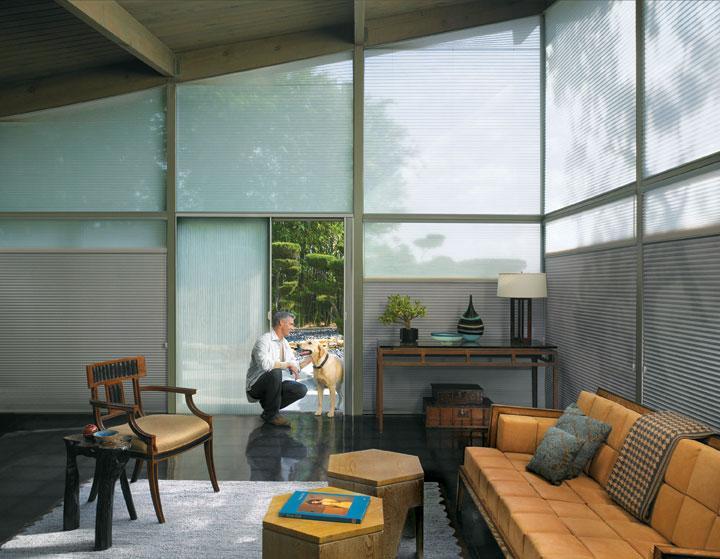 Please feel free to inquire about our services.