Window Dressing Specialists
Trust our team of experienced designers, seamstresses, and installers to efficiently create your window dressings.
Jean L Decor specializes in selling blinds, shades, motorized curtains and custom bedding.
Superior quality blinds & curtains in Montreal
Come visit our Montreal store to find personalized decorating solutions.
You will find the complete line of internationally renowned Hunter Douglas blinds, Quebec products from Altex, Somfy and leading textile companies such as Kravet and Robert Allen and Johanne Fabric (JF).
We design, conceptualize, motorize, install and repair building automation systems.
We offer blinds & curtains from top brands
Please feel free to inquire about our services.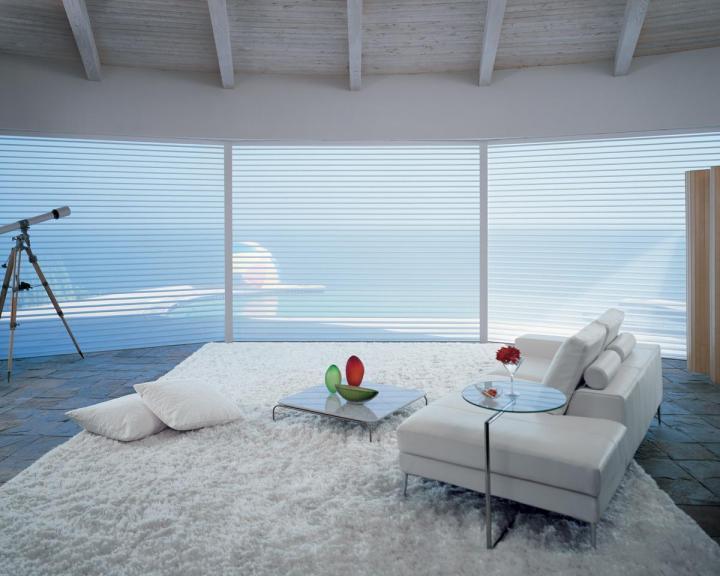 Blinds & Curtains Motorization
Since 1973, we have developed our home automation integration, pre-fabrication, as well as blinds and curtains motorization expertise.
Our services are aimed at both individuals and professionals. Also, check out our bedding products.
We also work in the institutional and industrial sectors.
We've worked on projects ranging from simple bungalows, condos, to multi-story houses in Montreal, especially on the North Shore, and throughout Quebec.
We have been selling blinds and curtains in Montreal since 1973
Our Partners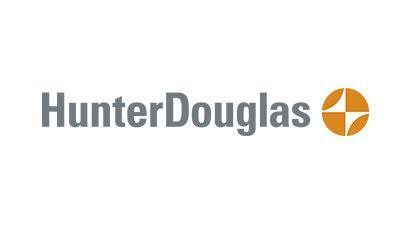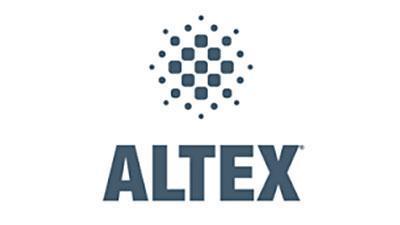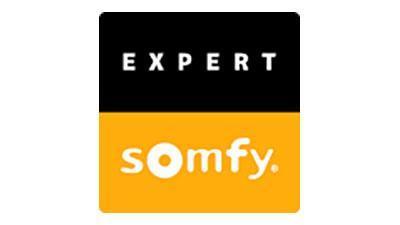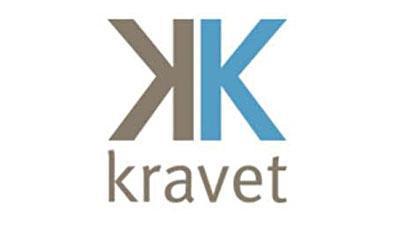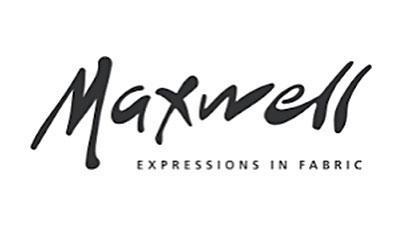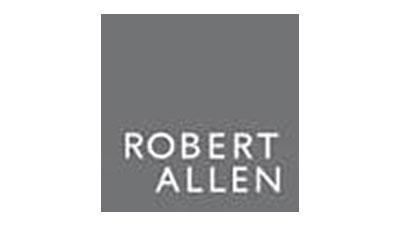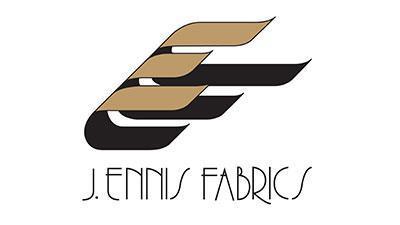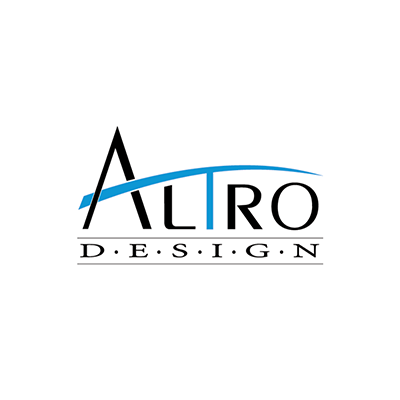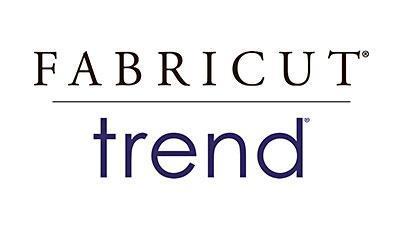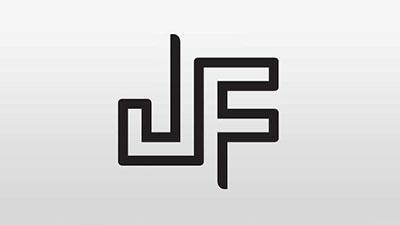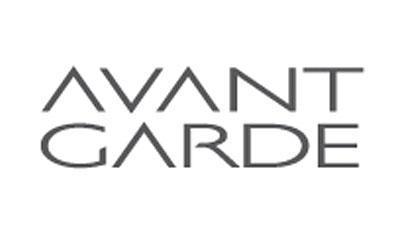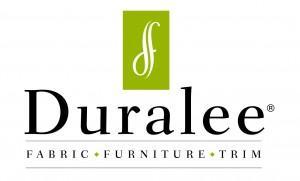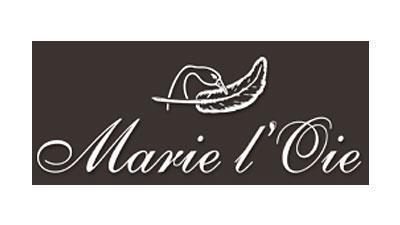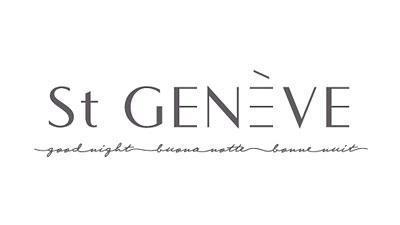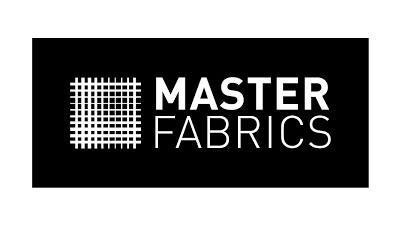 Why Choose Us
More than 100 years of accumulated experience
Our family business and expertise has been passed down from father to son.
Leaders in automation and motorization
We are leaders in our field.
Authorized Hunter Douglas and Altex Distributors
We supply high quality Quebec products.
Guaranteed personalized service
We offer our advice and services to architects, designers and individuals.